3 Cool Buildings Powered By Solar Energy
One of the concerns with moving towards a low carbon world is that buildings will become so littered with solar panels that every city block will be an eyesore and every office will be hell to work in.
Well, we'd love to prove you wrong.
Some businesses are really taking to renewable energy and pushing their buildings towards net-zero carbon emissions. And they're doing so without any of the supposed downsides.
So we have pulled together 3 of the coolest buildings that are entirely powered by solar energy.
Copenhagen International School – Solar Energy on Large Scale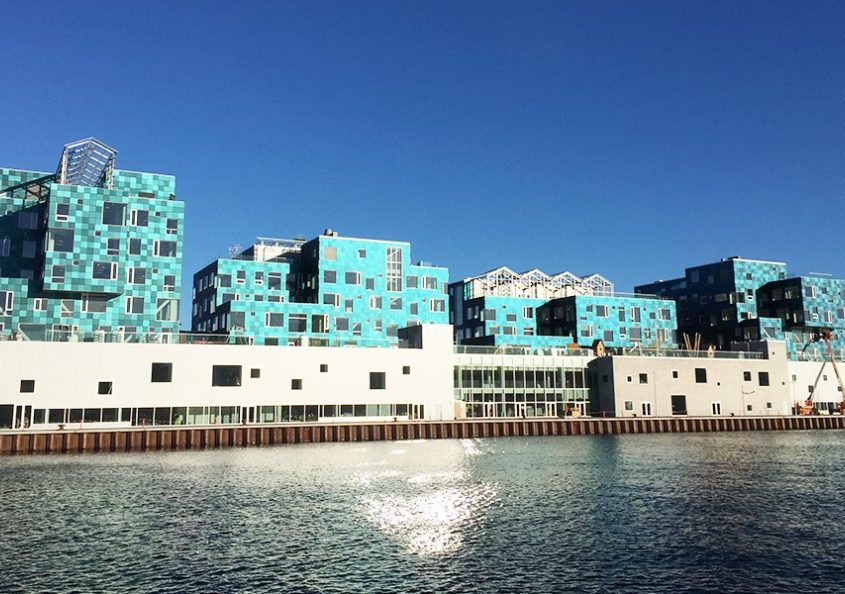 For many people and businesses, the idea of covering buildings in solar panels is an unattractive prospect.
But one Danish school has proved them wrong.
The Copenhagen International School boasts a facade made almost entirely of solar panels – 12000 of them in total! And rather than trading the good looks of the building for a smaller carbon footprint, the architecture firm C.F. Møller designed this solar array to be a key architectural feature.
Each of the individual panels are angled to create what is described as "a sequin-like effect", catching the light at different angles to create dazzling tricks of light.
Solar energy has never looked better!
Daiwa House Industry Co. – Saga, Japan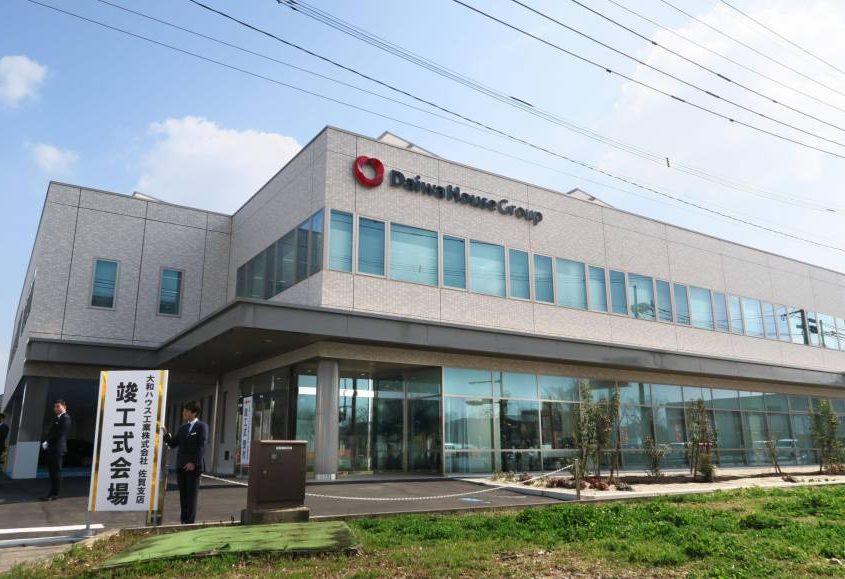 Japan's largest homebuilder has taken a bold step in demonstrating the energy efficiency it can offer its customers by building a branch office in the city of Saga described as "net-zero".
In fact, all of this impressive building's energy needs are handled on site, with 320 solar panels providing enough power that it only needs outside energy sources on very rare occasions.
In other words, they went off grid.
With an air conditioning system that saves energy by using the solar energy and a water well, and an array of lithium-ion batteries that keep the lights on at night, Japan's largest homebuilder has really knocked it out of the park in proving that net-zero buildings are now a reality.
The David and Lucile Packard Foundation Headquarters – Los Altos, CA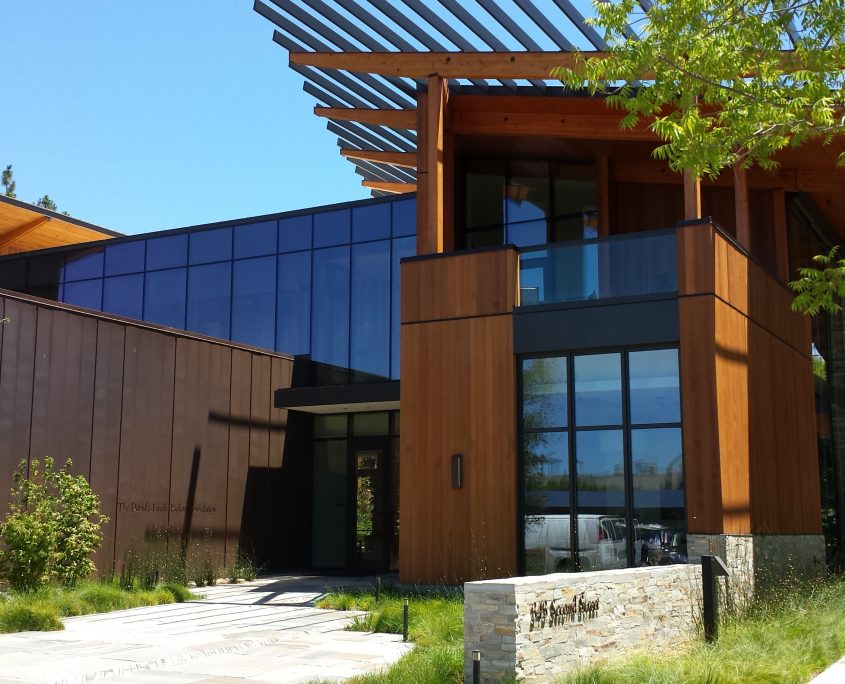 The headquarters for the Packard Foundation in Los Altos, California serves to demonstrate one thing:
You do not have to sacrifice comfort to conserve energy.
And looking at this state of the art office building you wouldn't know that it has produced an energy surplus every year since it opened.
Packard Foundation HQ takes every approach imaginable to utilise solar energy and cut down on power usage. Nothing is too small if it saves even a little energy.
The building's narrow footprint and many windows cut down on lighting costs by making the best use of daylight, while every appliance in the building was chosen for energy efficiency. The energy they do use comes from 915 solar panels that generate up to 300MWh of power annually.
Air conditioning is provided by low energy chilled beams, reducing the power cost of an often expensive amenity.
And to tie it all up, over 15000 monitoring points keep the staff informed so that they can always hit their mark.
If you ask us: They certainly have hit the mark here.