Where to Buy Worcester Bosch Greenstar Lifestyle Boilers?
Why are all central heating boilers so ugly? There is no denying that your combi boiler is not something you would have proudly on display. That's why most homeowners will do whatever they can to hide it away. However, the housing market is changing and manufacturers have to respond to this change. With the general population increasing significantly, the average size of our properties keep reducing, meaning that a large portion of the future's housing stock will come with tiny kitchens. How do you fit a boiler in a cupboard if all you have is a tiny gallery kitchen? Right, you can't. That's why Worcester Bosch has introduced what only seems like a logical step towards an inevitable interior design trend – stylish boiler.
Worcester Bosch Greenstar Lifestyle range is designed to not be hidden away. In fact, the new combi boiler is styled like a smartphone. It's got sleek and bold lines, a glossy front panel and a control dashboard that fits onto the panel seamlessly, resembling a giant touch-screen. You can't really go cooler than this.
When you choose the new Worcester Bosch Greenstar Lifestyle boiler, you will actually want more people to see it, thus saving space and money by not having to designate a cupboard for your heating installation. This is ideal for smaller properties and homeowners who have finished their kitchens in a glossy style.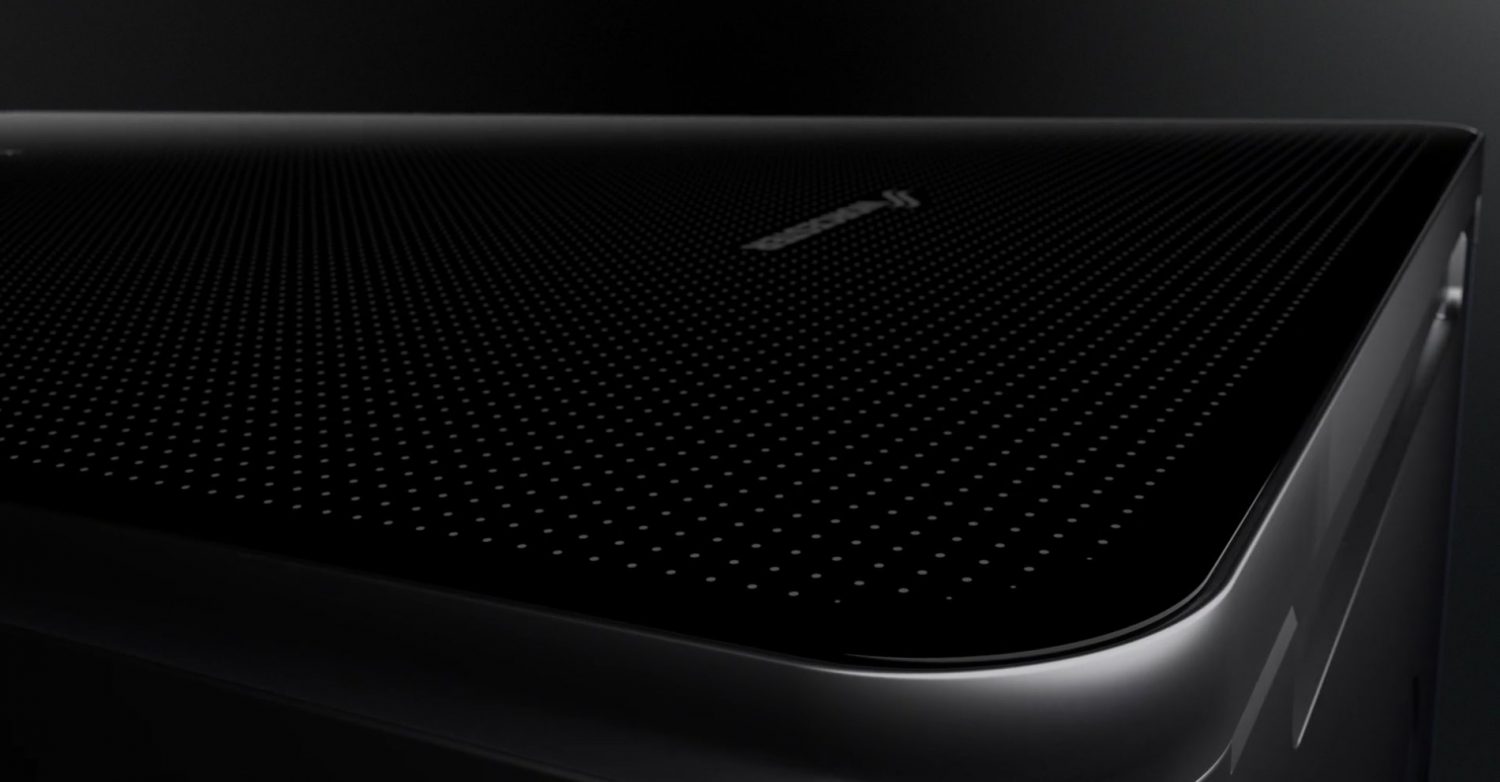 The Lifestyle boilers are not just a good-looking gimmick. They are also packed with cutting edge technology. It's packed with innovative features making the boiler more connected and more intelligent. Judging by the early reports, it looks like the new range will be able to integrate in your Smart Home by communicating with other IoT applications you might be currently running. The range will include boilers with power up to 50kW which is good enough to power larger homes with multiple bathrooms.
The Worcester Bosch Style range also features a novel intelligent filling system that will automatically refill the system with water if it drops below the dreaded 1 bar. It's surprising that no-one has implemented this before as for many people refilling the boiler is something they keep forgetting or keep regarding as a huge annoyance. No more manual refilling from now on!
Worcester Bosch has recently launched an introduction campaign with a hashtag #BeautifulBeast putting the main emphasis on how the new boiler is relevant to the demands of aesthetics in modern interior design style.
The WB have been making boilers for more than half a century but they've never been particularly cutting edge when it comes to appearance, and you can safely say the same about any current boiler manufacturer out there, however, the future is here and WB have managed to get their foot on the ladder first – it is probably the first central heating boiler in the world to have been designed with aesthetic values in mind. Something tells me it's just one of many – they have probably created a new trend that will attract followers. How long till we have a boiler with replaceable covers?
Greenstar Lifestyle Video
Where to buy a Greenstar Lifestyle boiler?
They will become available soon. Please fill out the free quote form below and ask our customer representative about the new boiler range.